ABC2home project blog: A look at news and events, Moscow. Photo and video
Look at news and events, useful notes, Moscow
Photo and video - blog ABC2home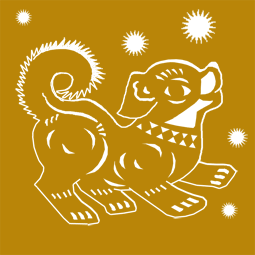 16 Feb 2018 year to the second new moon after the winter solstice on the Eastern (Chinese) lunar cyclic calendar it's the year stem time "Land" under "Jan" earthly branches "Dog", 35 year of the 34th cycle of the new calendar. And in our European simplified perception comes the Year of the Golden Dog
Why "Year of the Golden Dog? - A brief account of the ancient mytho-philosophical justification of the title of the year, and as well, tips where and how to meet the New 2018 year of the Dog, what to expect from the coming year from the perspective of ancient Chinese philosophy can be found on the page:
2018 - the year of the Dog. The Eastern calendar: the dog Branch and heavenly stem of the Earth. When it comes to Chinese New Year 2018?
Sergey Ov
Translated by Google on June 01, 2018
Original:
Sergey Ov (Seosnews9)
Comments, suggestions and share
Комментарии публикуется на форуме в режиме online и на этой странице после проверки.